We are a mission-driven organization that teaches children how to think before they buy. We are a passion project, not a revenue generator. There is no hidden fee structure.
We regularly deliver hands-on, interactive, in-classroom (via Zoom) web-based workshops, but are available wherever there is internet access.
Our process merely encourages kids to get into the habit of answering some fundamental but important questions before spending money. Questions like:
"How often am I likely to wear this jacket?"
"What is the delivered-on-time cost of these soccer cleats?"
Or "What is the full cost of going to a concert, including safe transportation, snacks and souvenirs?" because the ticket price is only the beginning!
We believe thinking before buying is the cornerstone of financial literacy. Because thinking before buying is the most natural way to make financial information feel relevant to kids, and financial information needs to be relevant to be helpful!
Lessons on how to prepare to buy what you really want, will use, and appreciate, help a child avoid real-time disappointment, and are therefore super engaging. Engaging lessons stick and cannot help but inform future financial decisions.
We move being money-smart from boring to rewarding!
Children are the most interested in learning about money when they want some. Which is why they happily calculate the DIMS SCORE® when asked. Sure, they do it to "get what they want", but parents and educators know that what their child or student is really getting, is a burst of real-time financial knowledge, just-in-time to avoid a purchase they may regret.
Buyer's remorse usually happens when we buy things too quickly. Think of calculating the DIMS – Does It Make Sense?® Score as a speed bump: a "pause before purchase" that only takes about three minutes, but slows kids down just enough to make sure everyone understands the full value of an ask (e.g. including sales tax and shipping), as well as how much they are likely to use or appreciate something, before it is bought or placed on a wish-list.
Which is how calculating the DIMS SCORE® for a possible purchase allows kids to experience first-hand that being thoughtful about spending isn't boring, it's powerful and rewarding!
The top three reasons we are a "win-win-win"?
We help children experience that thinking before buying is a powerful and rewarding life skill, one that allows them to avoid disappointment, reduce waste, and protect the planet, all without spending a dime.
We help immediate and extended family members avoid wasting time and money purchasing gifts or clothes that aren't likely to be used or appreciated.
We help families lower their carbon footprint and spare the environment additional landfill contributions in the form of "gently-used" clothing, toys, sports equipment…
Gifting Sense was founded by Economist and Mom, Karen Holland – who credits her own mother with teaching her how to spend wisely from an early age. She worked with families, educators, and digital development professionals to create the site and tools you see today – which have been specifically designed to deliver "fun-damental" financial literacy in the most engaging and accessible way possible. Her dream is that one day very soon, kids won't even think about asking for, or buying something, unless they know it's DIMS SCORE®!
Press
Have a look at what others are saying!
Gifting Sense Comes Second Only to the University of Chicago's finEDge Program at the 2022 Money Awareness & Inclusion Awards!
Best Non-profit School-aged Education was another important and hotly contested category with submissions from around the world, although the winner and runner-up were both strong entries from North America.
The runner-up, Gifting Sense, is focussed on building an ability in children to think before they buy…Equipped with a Does It Make Sense? (DIMS) Score Calculator that creates a pause before purchase, Gifting Sense hopes that when children learn how not to waste money, families will experience increased harmony, improved financial well-being, and the knowledge that they are protecting the planet.
Best Non-profit for School-aged Runner-up: Gifting Sense
"Think before you buy." What I love about this is how it targets one very specific moment in our lives… and uses it as a springboard to more understanding of money.
"Oh Wow!" Was what one of the kids on today's KiddieNomics webinar said when they found out what the real cost of "just" going to the movies would be. All thanks to the PHENOMENAL Gifting Sense.
"Awesome class! Every child should take it!"
"My son really liked the real-life examples he could understand."
"The content of the class and positive interaction are top notch. It really made an impact on our daughter."
Our middle schoolers responded enthusiastically to how the DIMS SCORE calculator helps them lay out the math and important stats to justify a purchase. The website was user friendly, self-explanatory, and an easy to use tool that students shared they will continue to utilize on their own going forward.
HEBREW PUBLIC CHARTER SCHOOLS FOR GLOBAL CITIZENS
Gifting Sense presented to a group of freshmen here at Quest Forward Academy. The content was extremely relevant and our students were excited to be a part of it. Being able to answer questions about their purchases, or purchases they are asking a family member to make, really helped them learn the value of an item. Our students said they could see themselves using the worksheet regularly.
QUEST FORWARD ACADEMY OMAHA
How can we get our kids to thoughtfully consider what's on their wish list for the holidays (or their birthday, graduation or other celebrations)? Ask them to calculate the DIMS – Does It Make Sense?® Score for possible purchases. Calculating the DIMS SCORE teaches kids to quickly research the true value of a possible purchase – how much they'll really use and appreciate something before they ask for it.
Gifting Sense has a most interesting approach to helping young people learn how to avoid FOMO (fear of missing out), reduce waste (of time and money), and protect the planet, all through more thoughtful consumer decision making.
I love how the real gift, the one that can last a lifetime, is learning how easy it is to think before you buy.
GiftingSense.org is genius. It walks your kid through a big purchase and gives them a DIMS ("Does It Make Sense?") Score. How much is the item? How many times will you use it? And it generates a letter for the kids to give their parents to justify their purchase.
One of the most difficult personal finance decisions is figuring out what is a need, versus a want. Teaching your kids how to evaluate the difference can be particularly tricky. The "Does It Make Sense? Score" takes the guesswork out of the equation. What a brilliant tool for setting the foundation for kids to become money-smart adults!"
Gifting Sense facilitated a free workshop for women attending programs at the Women's Centre of York Region. They discussed the importance of talking to kids about money, as well as provided the strategies and tools to do so. Women who attended provided 5 star reviews stating that the program was incredibly engaging and helpful.
Allison Hermann, Program Manager, Women's Centre of York Region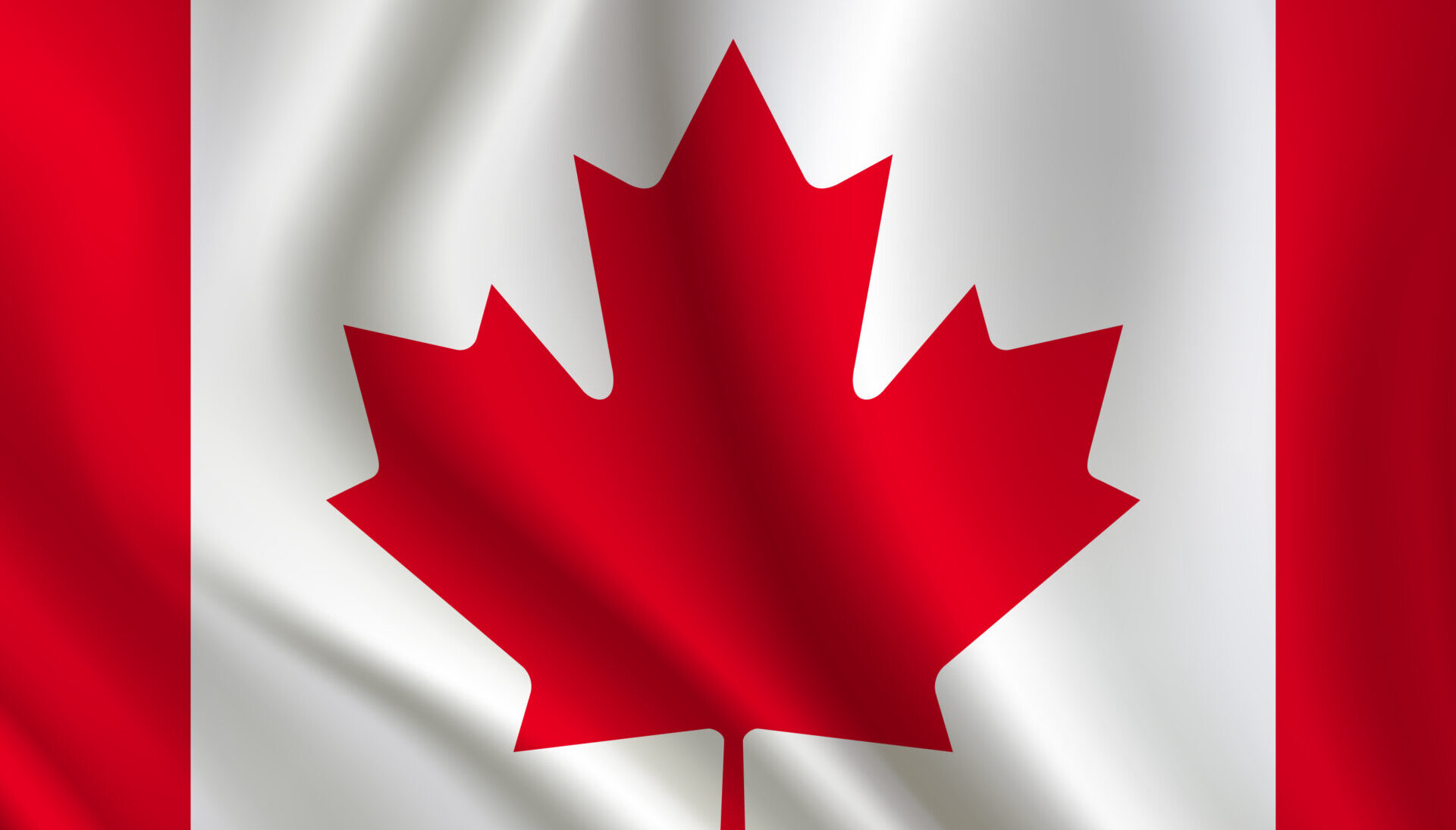 THREE Canadian organizations doing impactful work to help people understand money better, and benefit from the financial system, were recognized at the 2023 Money Awareness & Inclusion Awards. Learn about them and what is affectionately described as the "Finlit Oscars"!
Yanely Espinal got a full-ride to an Ivey League College – but unwittingly amassed $20K worth of credit card debt while she was there. Her new book is a powerful reminder of why we need to teach kids about money in school.
If you have a Canadian High School Senior, there may not be time for your local school to adopt personal finance classes. But your rising graduate can still read Douglas Price's book on how to become a Millionaire in their lifetime.
It really was easier to develop wise spending habits when shopping could only be done in person, during store-open-hours, with cash. But take heart parents, you can easily re-insert some of that old-fashioned friction into your child's use of money.
Teaching them to think before they buy is the best gift you can give them!